FOOSBALL TOURNAMENT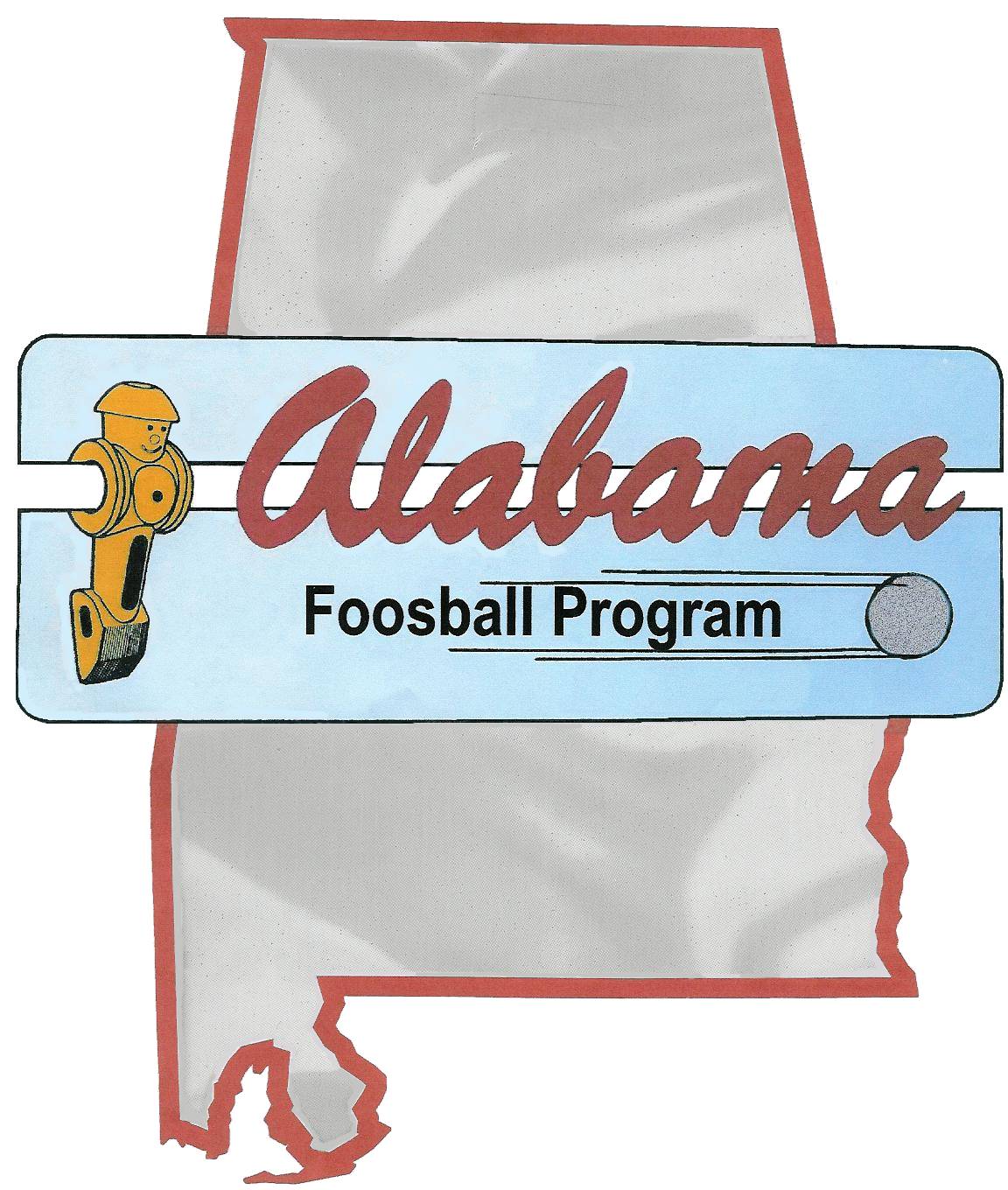 $100 Added! Decatur Foos-Blitz:
6 POCKETS BAR & BILLIARDS
1819 Bassett Ave. SE - Decatur, Alabama

Friday December 23, 2016
8:00pm Bring-Your-Partner - (Spot-in-Advance format)

$10 entry fee per player - 100% payback w/$100 Added!


*Alternate participating options include:
Mr. Recruiter, Buddy System, or Iron Man.
..... Rule violation protection (player rankings)

For your information: .....Anyone can play! "Spot-in-Advance" format creates a potential where teams of players of more foosball playing experience/skill may be deemed to score more points in order to win games than does a team of less experienced players. The tournament format is "double elimination" while matches are determined by the "best of three games". With satisfactory participation $100 cash will be added to the payout breakdown. Don't be late!

---
[FOOSBALL TABLES FORSALE]
[PARTS]
[SOUTHERN FOOSBALL PROGRAM]
[ALABAMA FOOSBALL PROGRAM]
For additional information see www.southernfoosball.com/Alabama.htm and/or direct your questions or comments to the Southern Foosball Program/Rodney Jenkins at (256) 734-6349, or by email: jenkins@southernfoosball.com.